AQORD, professional Public Address (PA) Voice Alarm (VA) and Background & Foreground Systems specialists offering a full design, supply, installation and maintenance services for commercial and public premises.
With over 30 years of experience AQORD have worked on a vast number of projects from discrete audio systems providing background music in shops and restaurants to voice evacuation systems for retail centres, schools and stadia.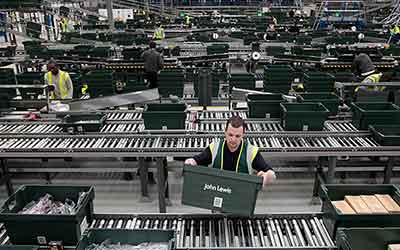 Pubic Address (PA) Systems
Public Address (PA) Systems (Tannoy Systems) are sound systems fitted in large buildings that allow speech and or music to be heard clearly throughout a specified area.
Voice Evacuation (VA) Systems
With the current expansion in public retail and entertainment venues throughout the UK, voice evacuation systems are becoming more popular now than ever before.
Background Music (BMS) Systems
These days customers want more and your competitors are using background music in their shops or leisure spaces to enhance the shopping experience and increase sales.
Internet Protocol (IP) Systems
IP audio systems enable audio content distribution via LAN, WAN or internet networks over great distances, whilst continuing to deliver high quality audio.