Aqord Limited – update regarding COVID-19.
Although the immediate future is still uncertain we will be starting the process of getting back to working in readiness for, hopefully, a full return in March.
During January & February our Sales and Administration teams will be adopting a one day per week basis of working per employee, with the phone and email systems manned by staff on a rotation basis. Our Project Managers, Engineering and Service Teams remain available for service and priority works.
If you need to speak to a specific individual please feel free to contact us and we will get the message to the appropriate individual to return the call on their day of work.
We sincerely hope you can all stay safe and play a vital role in limiting the virus worldwide.
AQORD, professional Public Address (PA) Voice Alarm (VA) and Background & Foreground Systems specialists offering a full design, supply, installation and maintenance services for commercial and public premises.
With over 30 years of experience AQORD have worked on a vast number of projects from discrete audio systems providing background music in shops and restaurants to voice evacuation systems for retail centres, schools and stadia.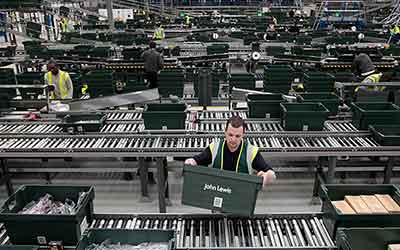 Public Address (PA) Systems
Public Address (PA) Systems (Tannoy Systems) are sound systems fitted in large buildings that allow speech and or music to be heard clearly throughout a specified area.
Voice Evacuation (VA) Systems
With the current expansion in public retail and entertainment venues throughout the UK, voice evacuation systems are becoming more essential now than ever before.
Background Music (BMS) Systems
These days customers want more and your competitors are using background music in their shops or leisure spaces to enhance the shopping experience and increase sales.
Internet Protocol (IP) Systems
IP audio systems enable audio content distribution via LAN, WAN or internet networks over great distances, whilst continuing to deliver high quality audio.
Sound Masking Systems
Sound masking promotes speech privacy and prevents accidental listening, creating more productive workspaces.
Music & Curation Services
AQORD are the UK Premium Reseller of Soundtrack Your Brand, the world's leading music service for business.
Bose Professional Audio Systems
Bose Pofessional Amplifiers and Loudspeakers produce the highest quality sound and system flexibilty.
Baldwin Boxall PAVA Systems
Voice Evacuation & Public Address products and solutions that set the Industry benchmark.